We add value to all your waste.
You get rewards wherever you are, whenever you want. EcoTree is a global P2P waste recycling platform to zero solid waste, that brings together waste generators and collecting or recycling companies.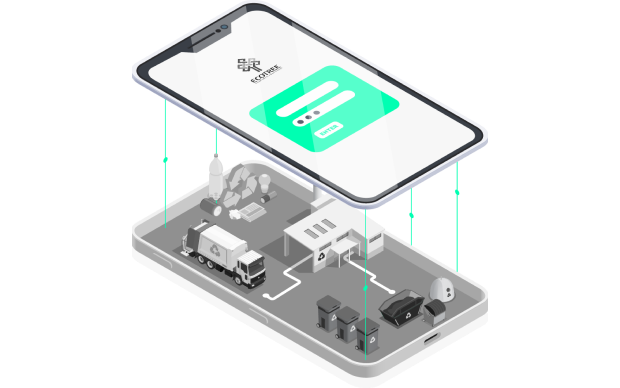 Pick your role
Are you generating waste or recycling?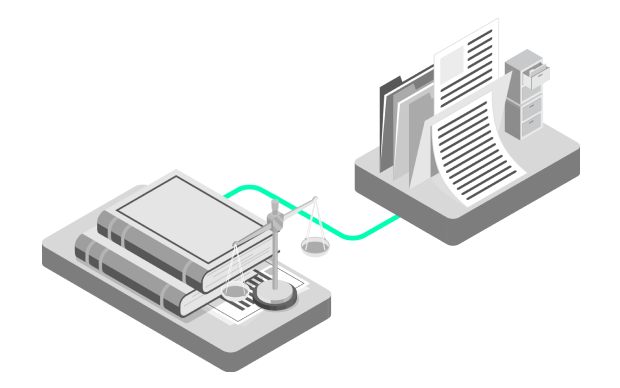 Create an account
You log in, create an account and you find exactly what you need.
Start recycling
EcoTree identifies automatically the most suitable solution for your company.
Start your recycling
Does your business involve the production of waste? You have to recycle and you don't know where to start? With EcoTree, recycling gets easy. We help you recycle in real time. You save valuable resources and increase your involvement in a sustainable economy. The platform automatically finds a collector according to your requirements.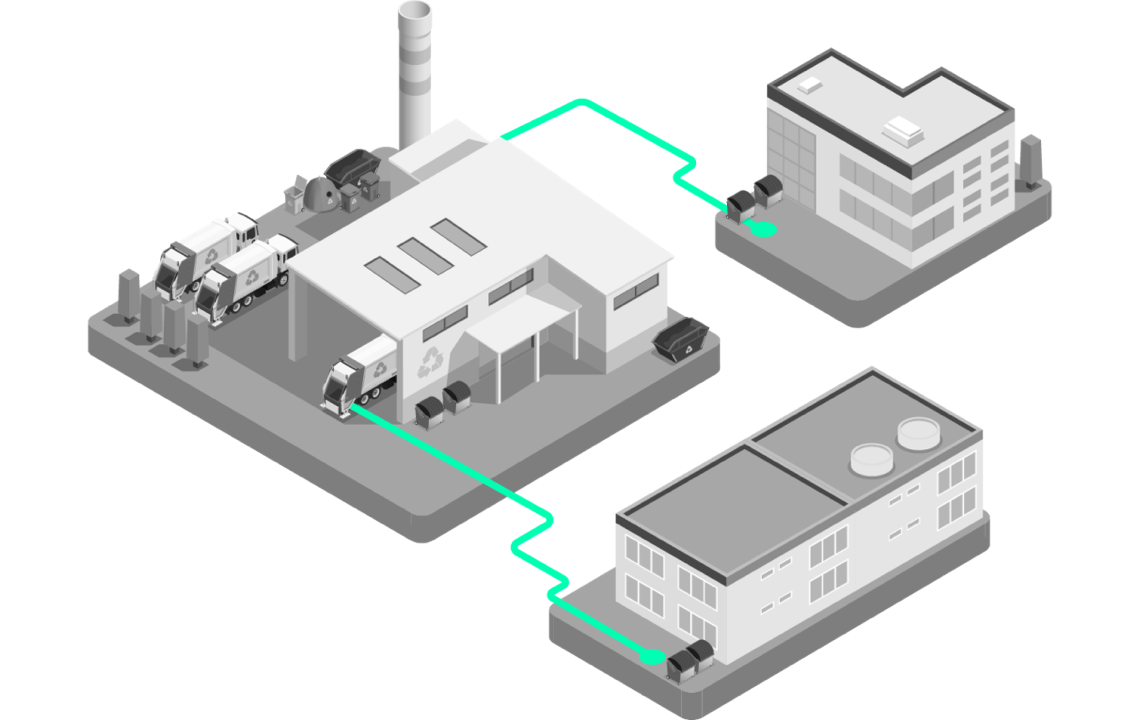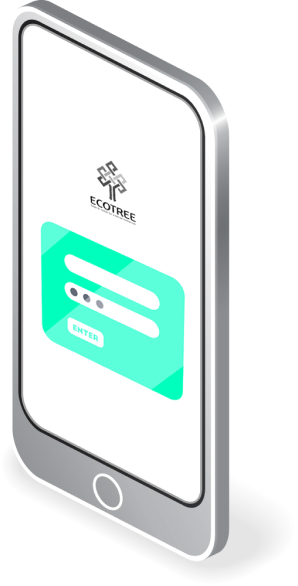 Create your account
You will be able to join our community and to recycle more easily.
Request a collection
We will know when you are ready to recycle what you have collected so far.
Accept projects
You will be able to receive direct requests for your services.
Are you an authorised waste collector?
You can pick up a wide range of waste but you often hear "I haven't even heard of you?". If you want to reach your customers faster, start with EcoTree. We help you save resources, optimize internal processes and increase the number of collections.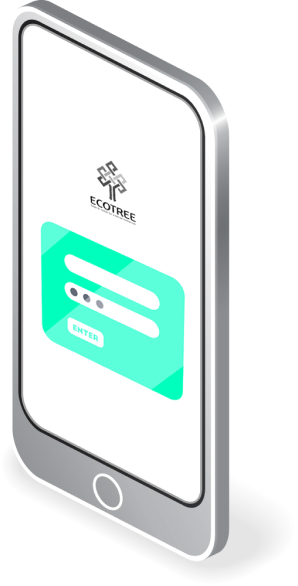 Create your account on the platform
Join our community and recycle more efficiently.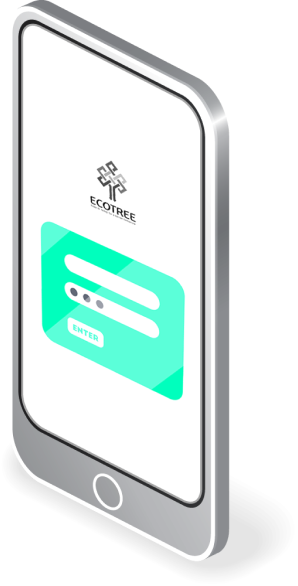 Enter your collector evidence
Trust the work we do together for the community.
Take profitable collections for yourself
Collect the waste for which you have obtained an operating permit.

Try a free month!
EcoTree creează astăzi infrastructura ce accelerează implicarea dar și aduce la două clickuri distanță profitabilitatea.
Sign Up